Resources and tools for limitless creativity.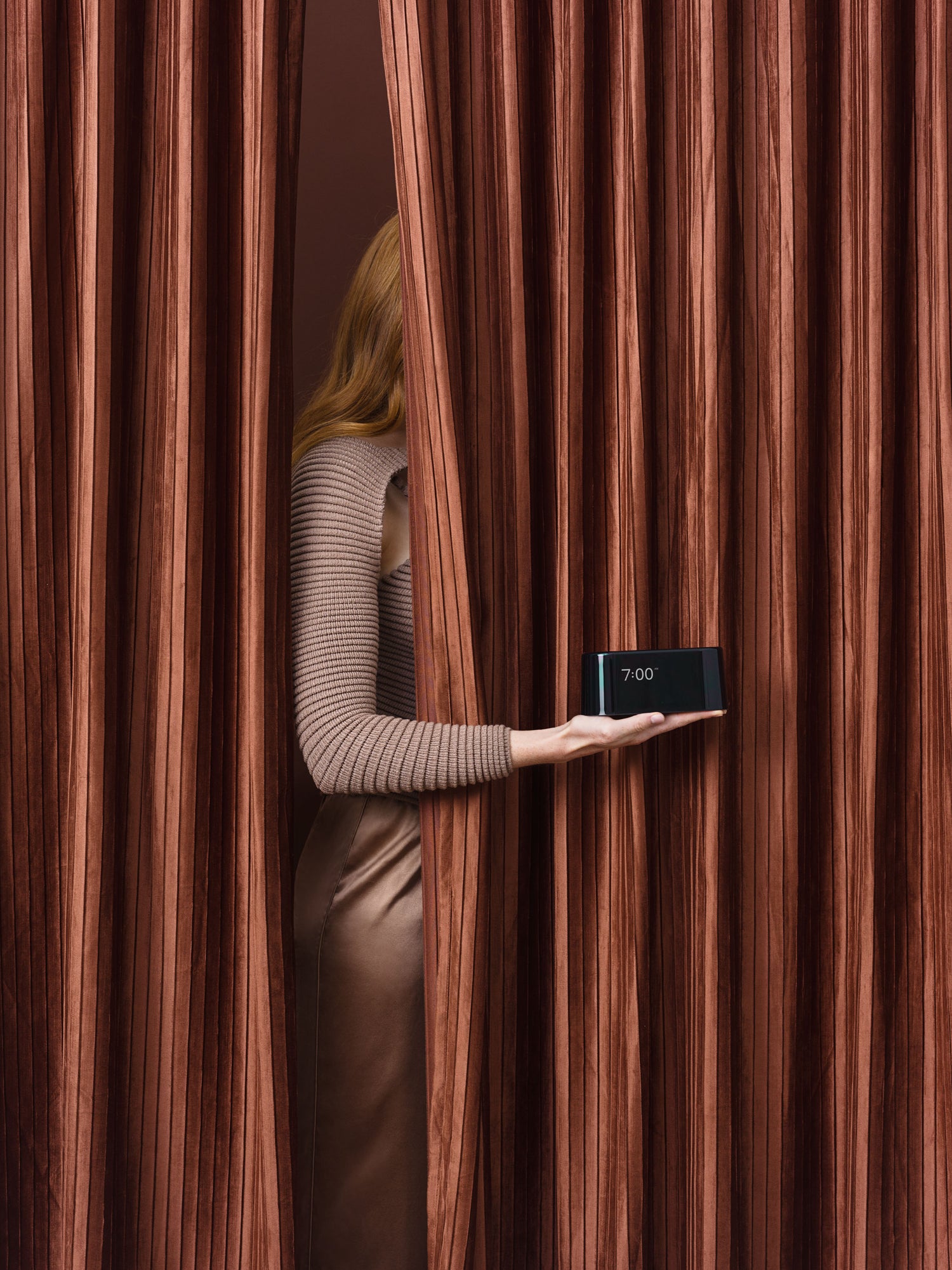 We believe in the power of intentional imagery and design.
Palette is an online shop and journal designed for sharing knowledge, ideas, and enhancing the creative process.
A library of artist interviews, creative business tips, and more
A directory to learn, expand, and grow as artists, creative business owners, and entrepreneurs in an ever-changing landscape of tools, gear and methods.